Mohandess Mirza Abolghassem Khan "Motazed-Daftar" Vaziri
مهندس میرزا ابوالقاسم خان وزیری معتضد دفتر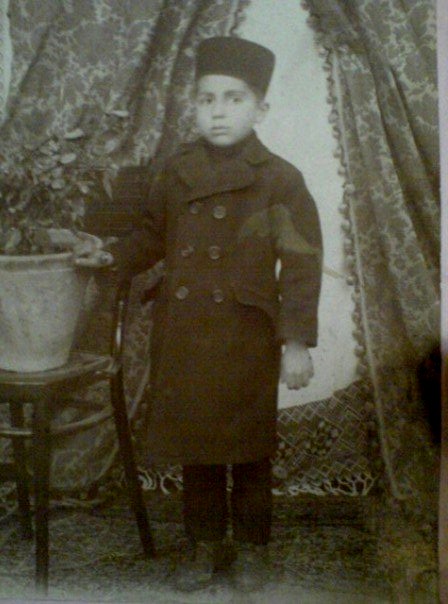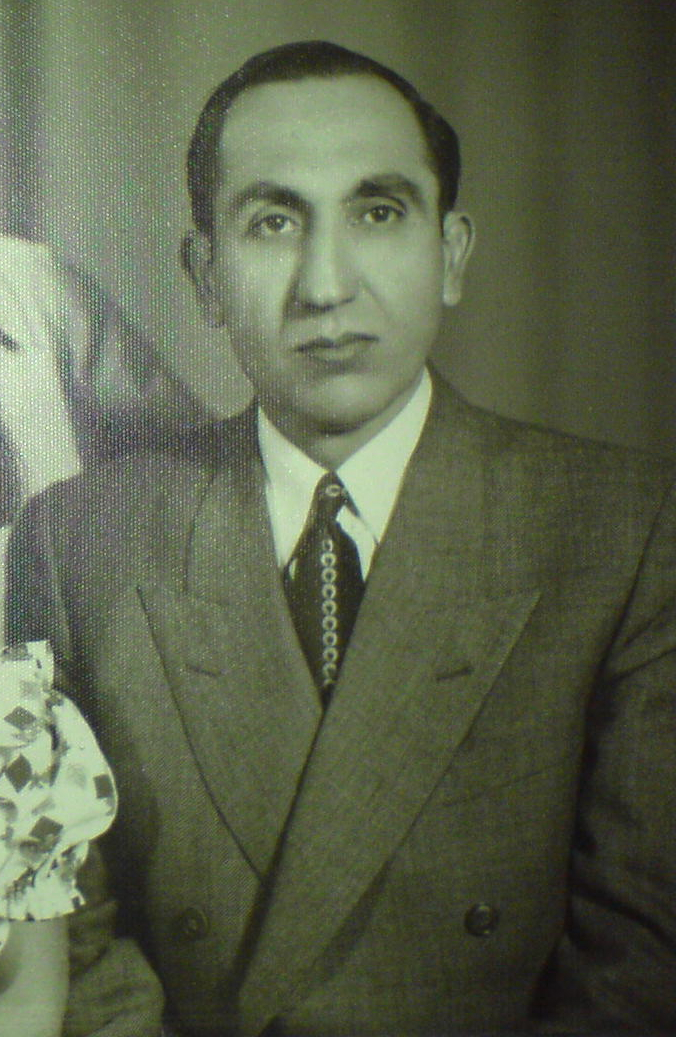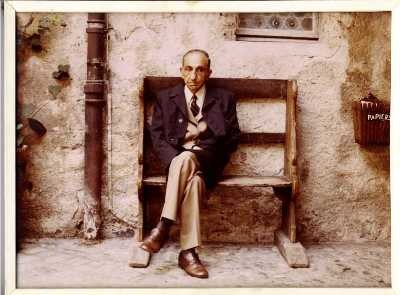 Mirza Abolghassem Khan Motazed-Daftar Vaziri (1905–1981) was Motazed-Dowleh's second son.
He was given the title "Motazed-Daftar" by Soltan Ahmad Shah when he was fourteen years old. He went to study at the American University of Beirut in 1925 and graduated with a degree in electrical engineering from the University of Grenoble in France in 1937. He, together with his companions, was among the first engineers in Persia.
Abolghassem became, in chronological order, vice-governor of Kermanshah, CEO of the Technology Governance Group of Iran, CEO of the Technical Factory Complex of Shahi (Qa'em Shahr), CEO of the Glycerine Factory of Iran, CEO of the Factory Complex of Vanak, and CEO of ETKA (commercial State-owned holding).
After the success of the coup d'état against Mohammad Mossadegh, he went to work in Marseille in France, where he took on a high-level position in an industrial group. However, motivated by love for his country, he decided to go back to Iran. Even though he was known to be a strong supporter of Dr Mohammad Mossadegh, he received an order of merit (neshaane Homayoon) from the Shah Mohammad Reza Pahlavi. He died in 1981.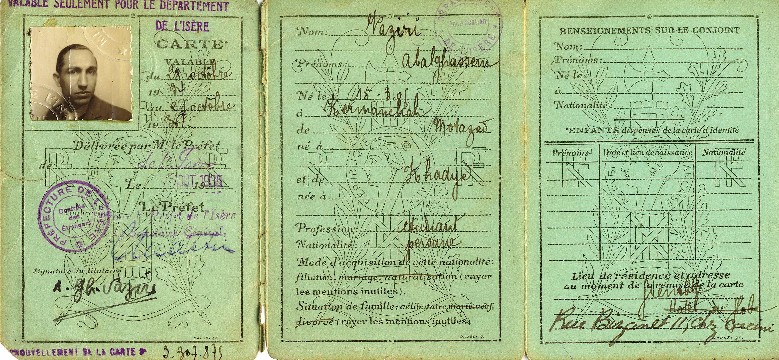 French ID card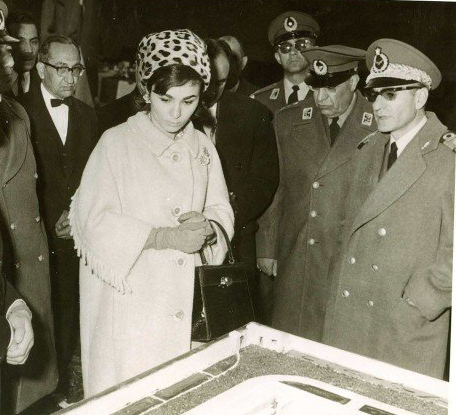 Abolghassem Khan Vaziri with Empress Farah Pahlavi and the Shah Mohammad Reza Pahlavi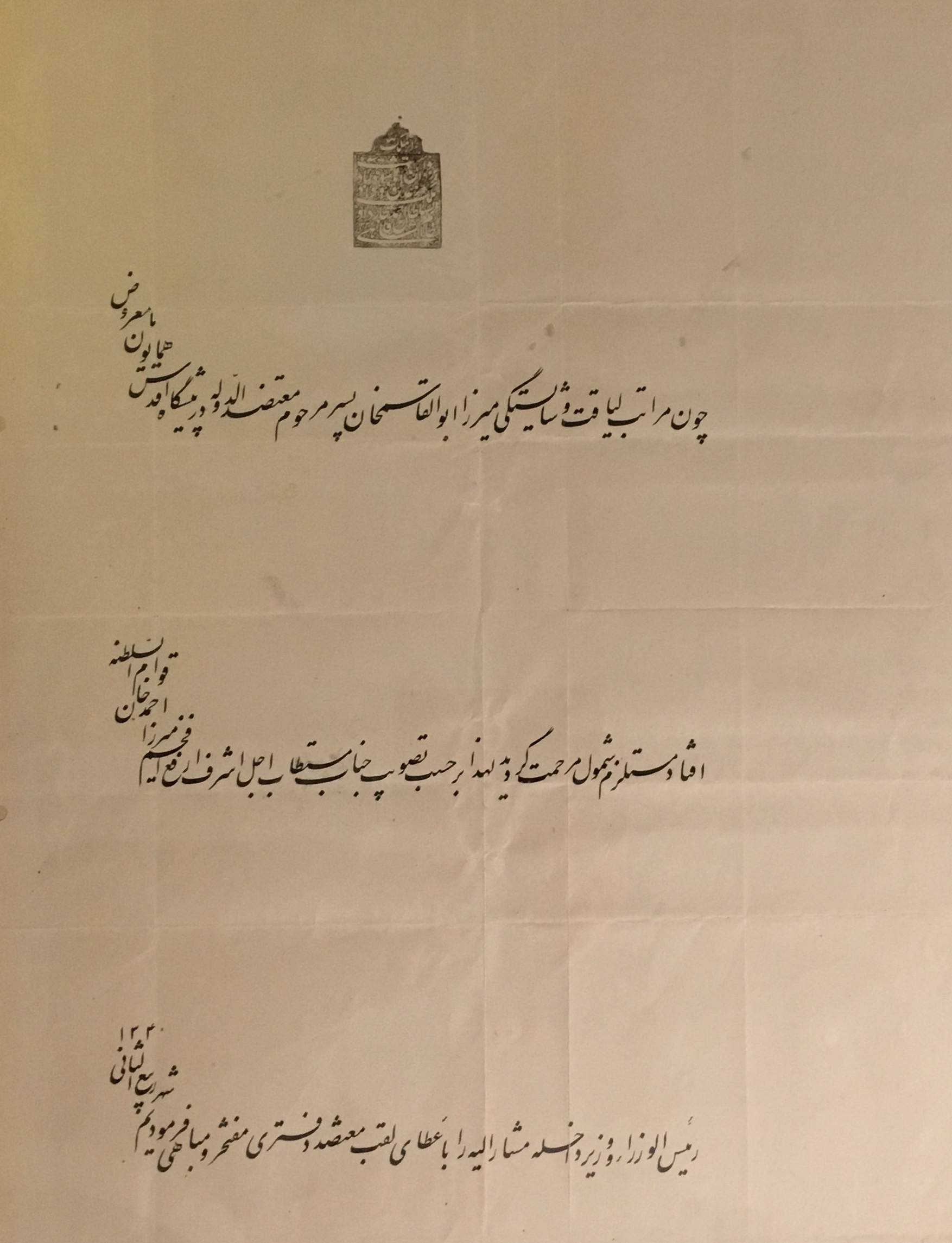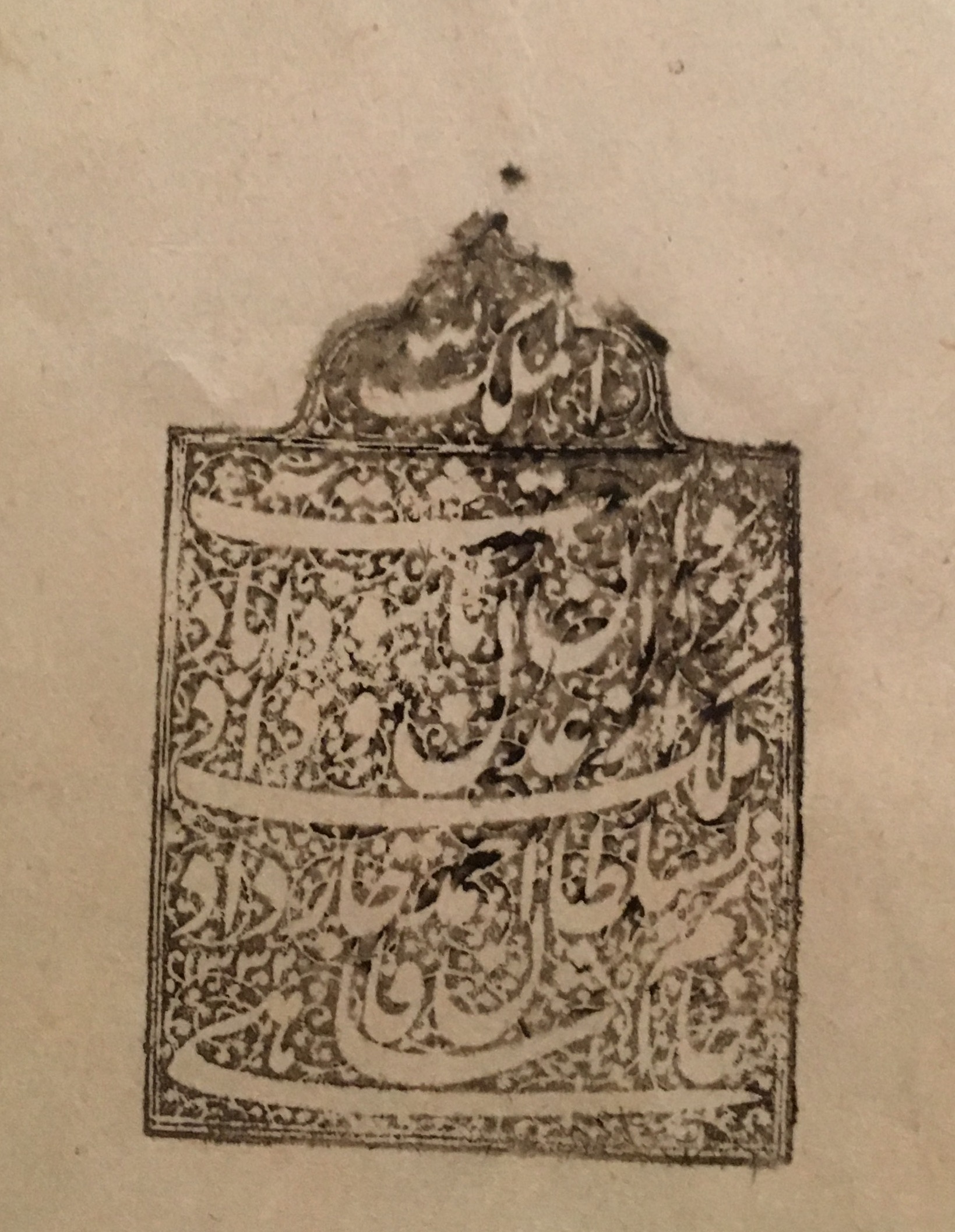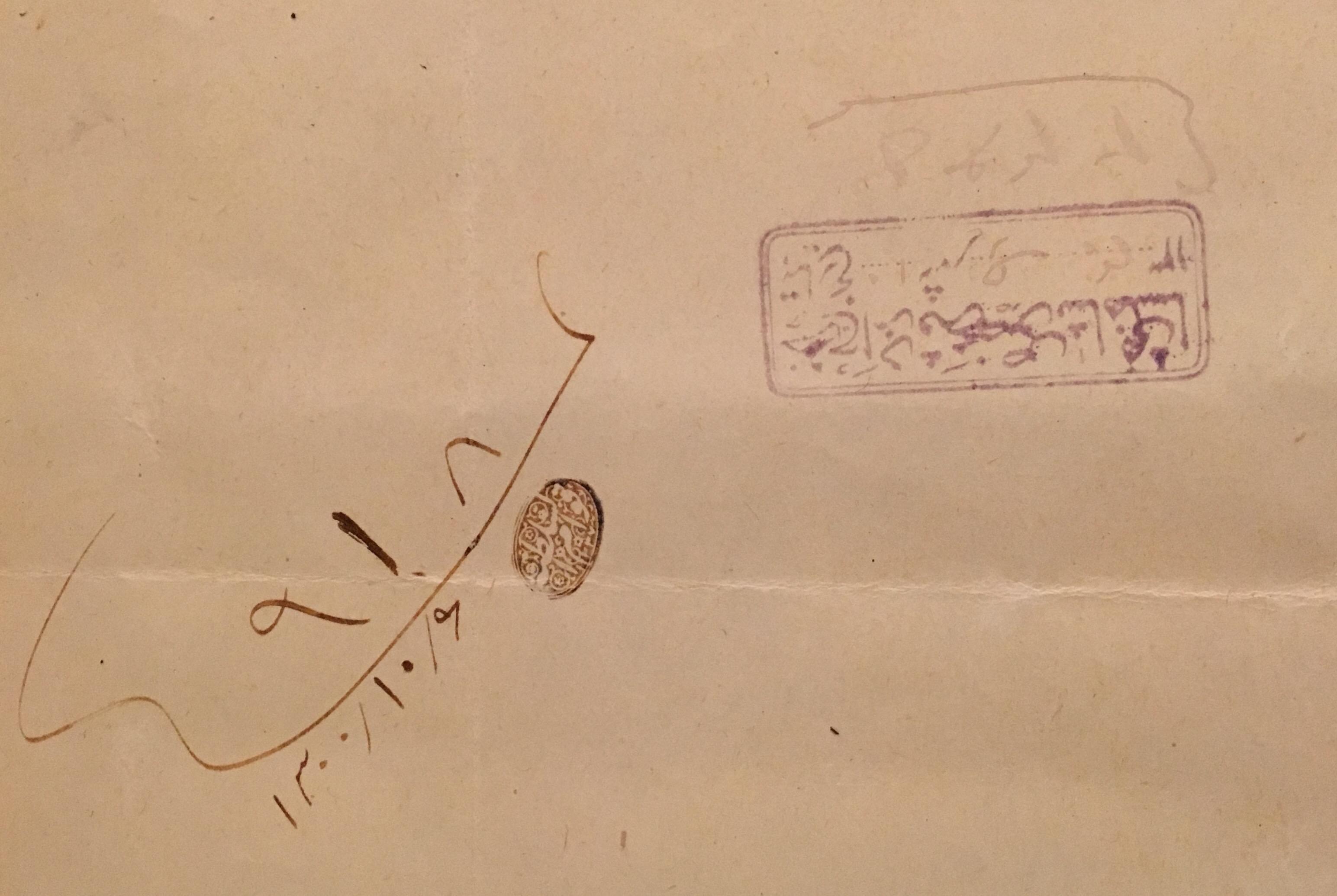 His honorific title : "Thanks to the qualities and abilities of Mirza Abolghassem Khan, son of Motazed-Dowleh, that were reported to His Imperial Majesty (Soltan Ahmad Shah), He, with the agreement of the Prime Minister Ghavam-ol-Saltaneh and the Interior Minister, grants him the title of Motazed-Daftar. 1923"
The second image shows the signature of king Ahmad Shah Qajar and the third image is the signature of prime minister Ahmad Qavam.
Abolghassem Vaziri's electrical engineering degree from the University of Grenoble, France, 1937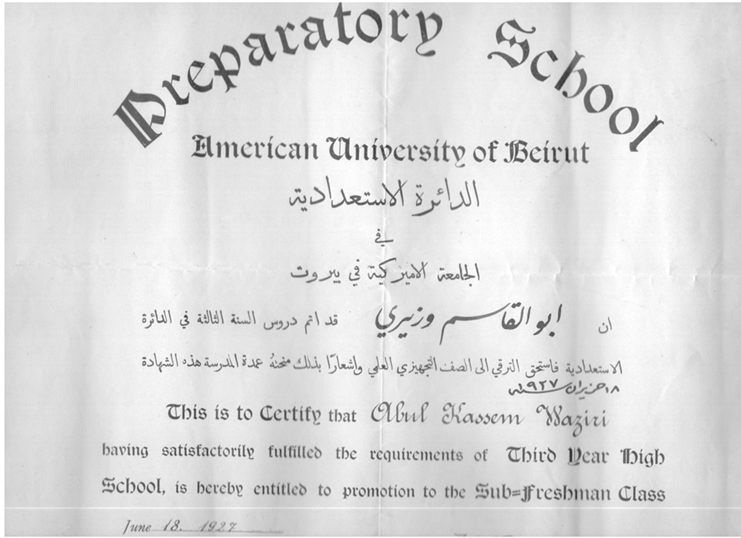 Certificate from AUB, 1927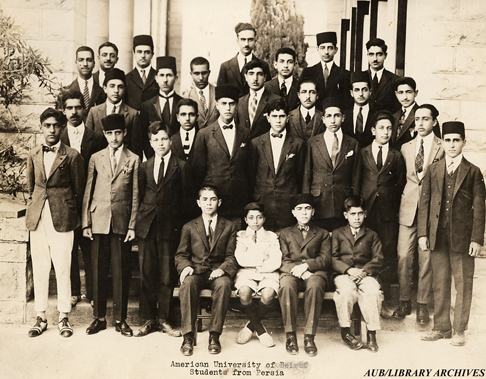 Photo from the archives of AUB, Abolghassem Khan is the fourth person from the right in the first standing row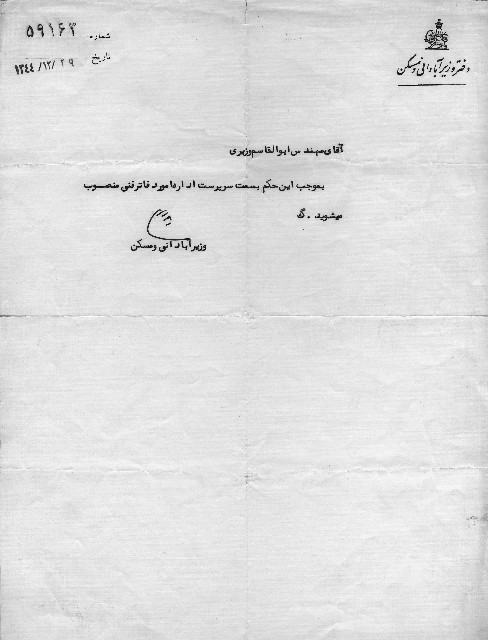 ___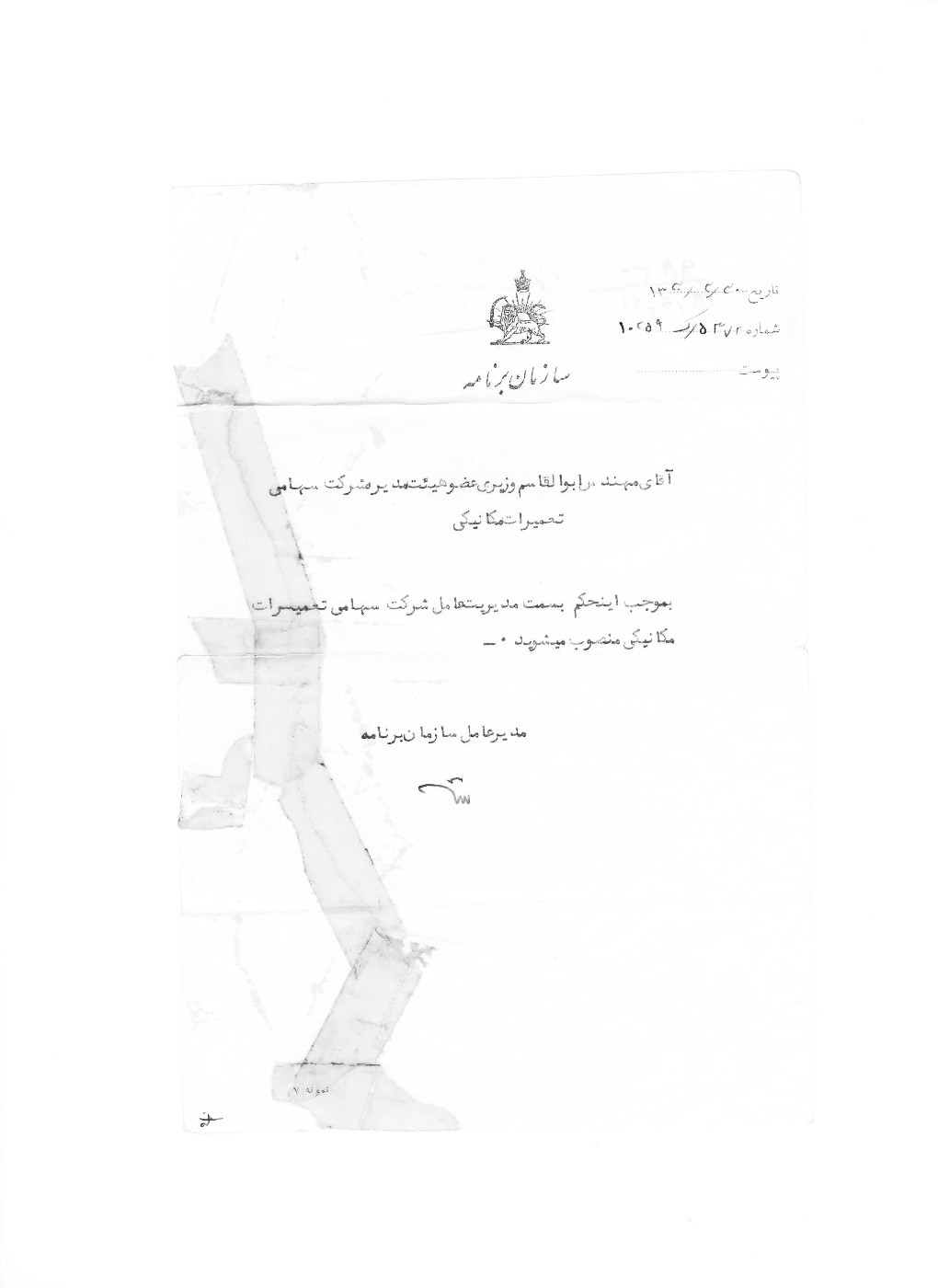 Decrees detailing two of his positions.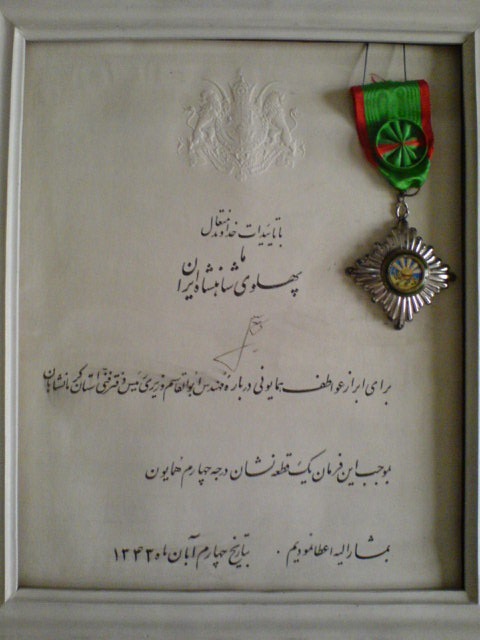 Legion of honour given by Mohammad Reza Shah to Abolghassem Vaziri
Sources
"Vaziri Family" in "Historical Geography and Comprehensive History of Kermanshahan" (Taarikhe Mofasale Kermanshahan), 1994, Mohammad-Ali Soltani
Archives of the American University of Beiruth and the University of Grenoble